Discover the future of commercial coffee
The foodservice industry thrives on innovation, and when it comes to commercial coffee machines and tea equipment, we're at the forefront of this ever-evolving field. Our mission is to provide restaurant and convenience store owners with cutting-edge, reliable coffee and tea equipment that will transform their beverage offerings and elevate the customer experience. Reach out and explore our impressive range of bean-to-cup, traditional drip, espresso, and tea machines, all designed to help your business brew exceptional coffee and tea with ease.
Stay ahead of the competition with our advanced coffee solutions tailored for high volume commercial foodservice and convenience store environments. Our products offer unparalleled performance, efficiency, and ease of use, ensuring that your baristas and staff can consistently deliver top-quality beverages to your customers at the speed of service they expect. Let's collaborate to make your business the go-to destination for outstanding coffee and tea experiences.Get in touch with a representative today to discuss how we can partner together.
Let us help you grow your sales and turn your pain points into profitability.
Featured Foodservice Coffee Solutions
We Are The Leading Resource for Foodservice Coffee - Three Brands, One Company: SEB Professional.
Your industry leading resource for high volume coffee machines.
Curtis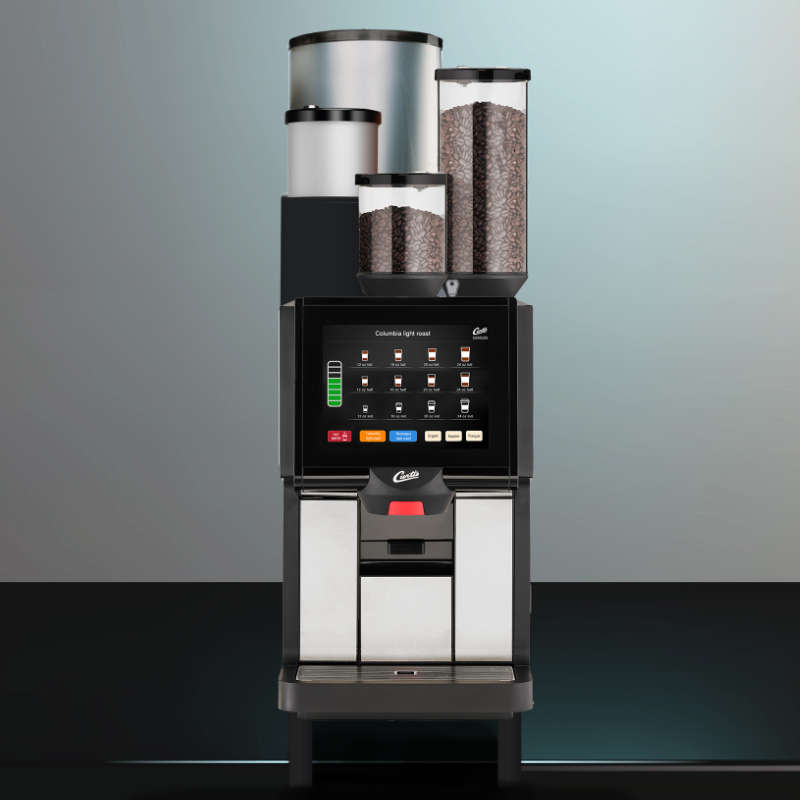 Genesis Skyline
Curtis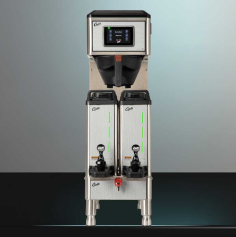 GemX Narrow
Schaerer
Coffee Art C
WMF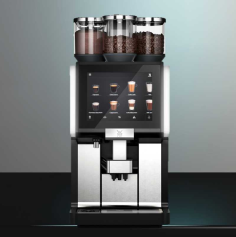 5000 S+